Tawni Haynes Apparel
Exclusive garments, crafted with the utmost attention to quality & detail.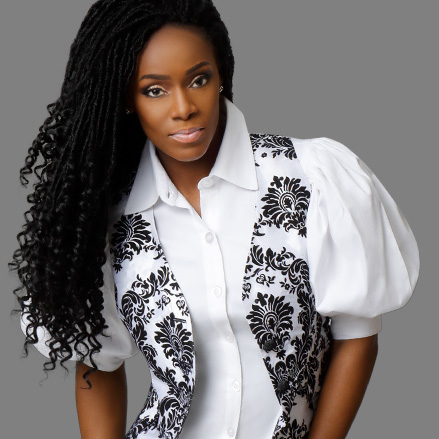 Thank you for connecting with me! I am a fashion designer in Dallas Texas, but ship world-wide! I'd love to work with you! I've been in business over 13 years & offer standard & custom sizing options. I work with a wide-range of clients & have a full support staff to meet various needs.

My business was birthed from a vision God gave me. I live, breathe, and sleep My Gift! Designing & creating apparel is just in me! I've always had an eye for lines, curves, fabrics, prints, and details. My brand is simply a representation of who I am & WHO I represent.
by Tawni Haynes
Over 100,000 Followers on Social Media with Thousands of Reviews!
Check out our social media pages to read some of our great reviews, see photos of our clients in our garments, and see some of the cool behind the scenes photos and videos we share!
Contact Us
Feel Free To Contact Us Any Time!
Address
Tawni Haynes Apparel
316 W Belt Line Rd #202
Cedar Hill Tx 75104
Email
sales@tawnihaynes.com